Our large, overflowing dried and preserved floral pillars and arches are made using only the highest quality dried and preserved flowers. They are sure to make a statement at any event.
Our 70cm tall silver centerpieces are adorned with an abundance of premium dried and preserved flowers, spilling out over the edges for a breathtaking display that your guests can admire throughout the evening. These free-standing pieces are sure to add a touch of elegance to any event.
Whether you need a welcome sign for your wedding or a table plan, we offer beautiful bespoke signs decorated with dried and preserved florals. Our team will work with you to create a one-of-a-kind piece that perfectly fits your event.
Our team offers bespoke dried and preserved boutonnieres and corsages for the wedding party, including the bride, bridesmaids, and flower girls. Each piece is carefully crafted using premium dried and preserved florals to create a unique and special accessory for your special day.
If you have any specific questions, please do not hesitate to contact us at The White Willow. We would be happy to help you with any inquiries you may have.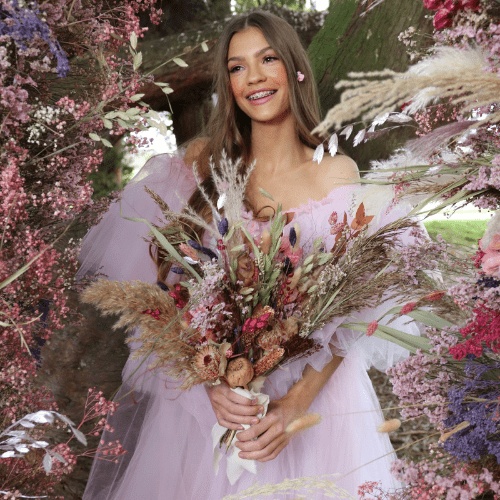 Spring meadow package
The show stopper. The attention to detail in these pieces are like no other dried floral piece you have seen. They are perfect for a spring summer Event. Perfect for the flower lover!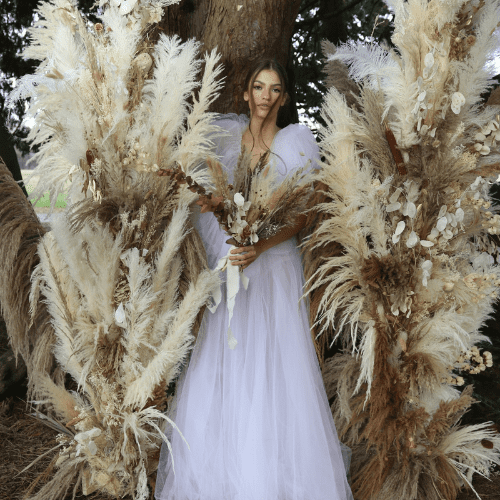 Beige floral package

This package is a nuteral base colour scheme so it caters to events all year round. And perfect for the minimalist bride.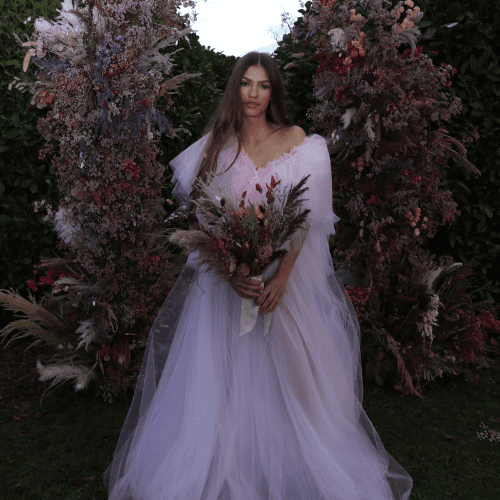 Romantic package
Perfect for a Christmas New Year's Eve or Valentine's Day wedding. This piece is filled with deep red amaranths pieces to give a rich romantic feel.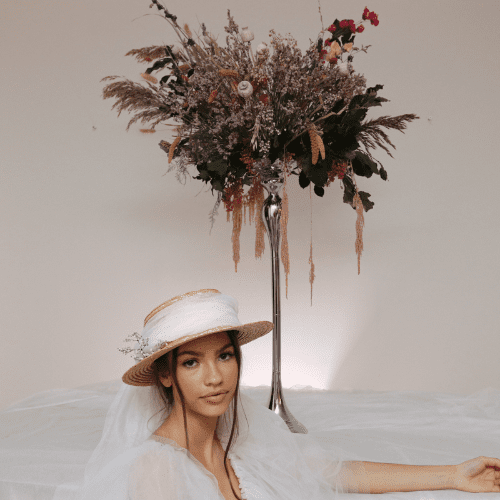 bridal bouquets Packages
All bridal bouquets made made to other and are made bespoke for every bride.
Floral pillars €1500 set
Table centrepieces €150 each
Welcome sign/ table plan €400
Floral pillars €1300 set
Table centrepieces €150each
Welcome sign/table plan €400
Floral pillars €1400 set
Table centrepieces €150 each
Welcome sign €400
€120-€150
Bridesmaid €90-110
Flower girls €60
If You need a quote feel free to contact us