At The White Willow, we have cultivated a successful Ireland-based floral design and event styling business that combines wild creativity with a refined approach. Our team is driven by passion to create the perfect atmosphere for your special occasion.
If you are interested in our work and want to learn more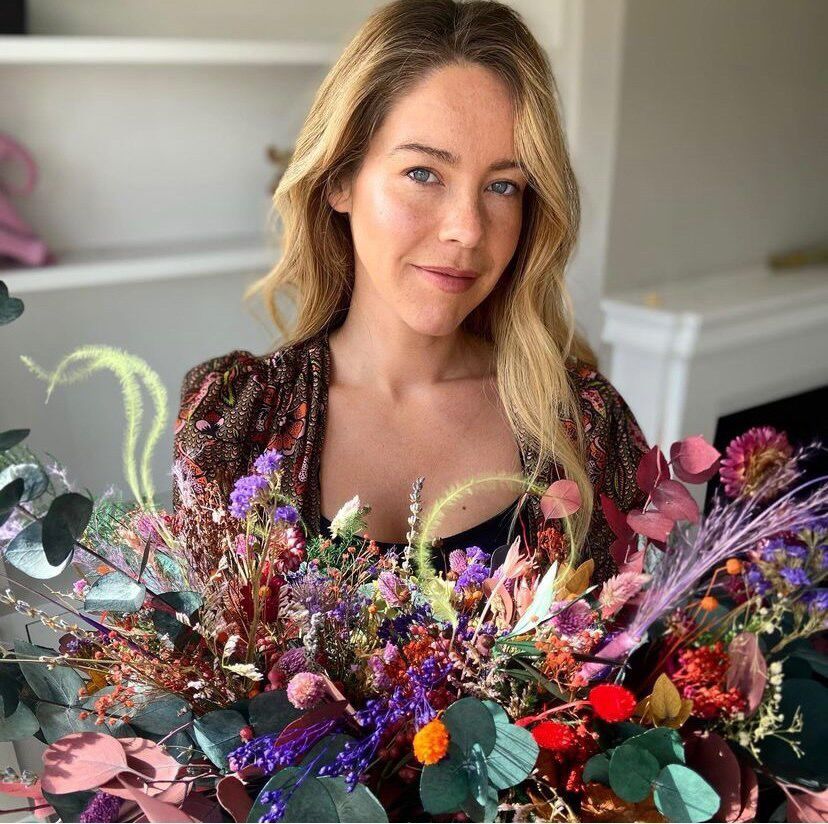 Jamie Browne is the founder and Artistic director of The White Willow.
After 15 years of working alongside some of the best stylists in Ireland and the UK, the award winning stylist found herself on a new journey after the birth of her second child Alba in 2020, Launching her new business The White Willow
The White Willow is a dried floral company based in Dublin that creates unique floral design installations and more for luxury events such as weddings, bespoke event window displays and set designs.
Working with leading brands such as Brown Thomas, Skincare.ie, Blink Lash Bar and Meadow Hair Salon, also featuring in Evoke.ie this year
The White Willow offers a service like no other in Ireland and every piece that is made is of the highest standard for a perfect flower arrangement.